Back to Staff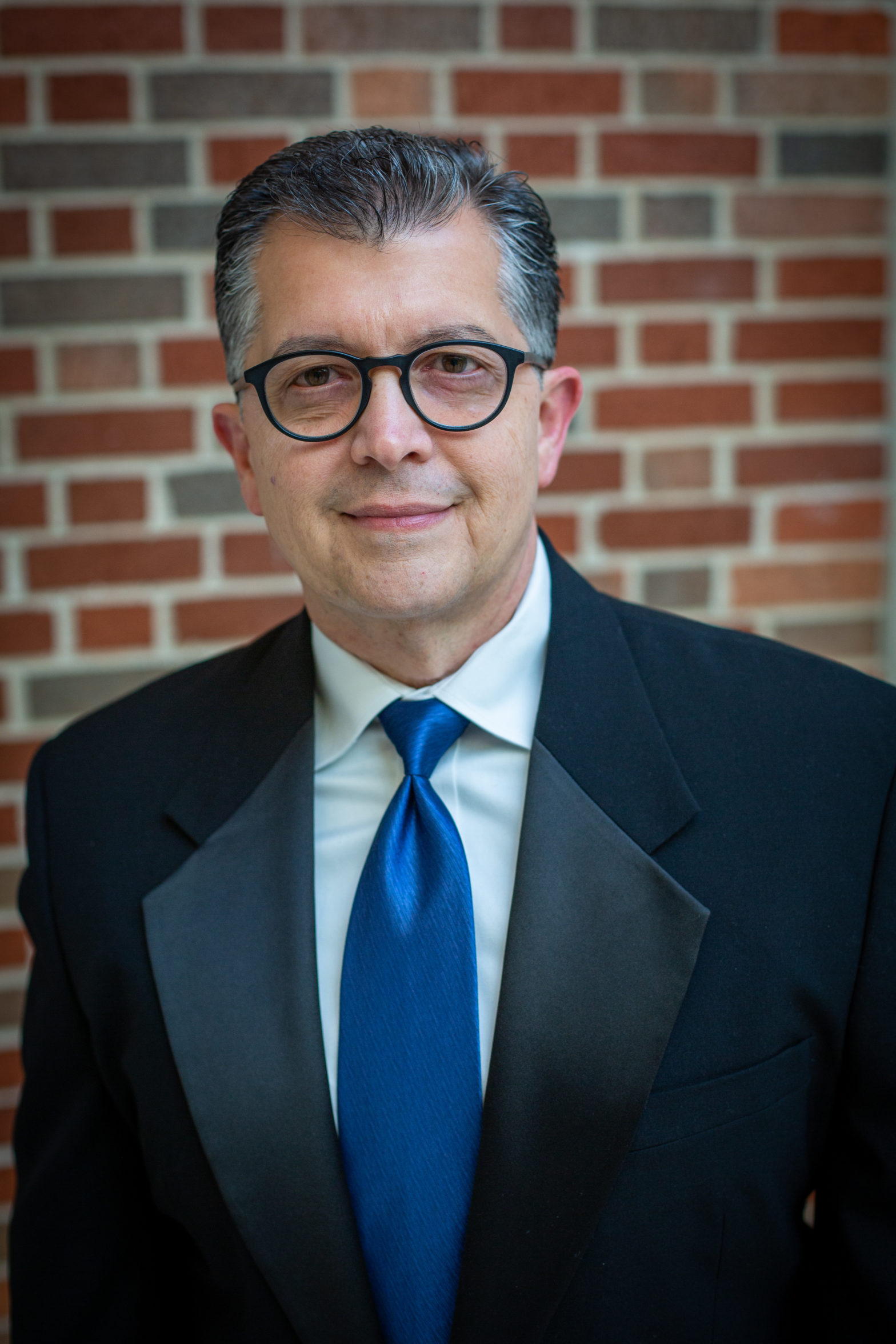 Information coming soon.
Ricky Chelette
Executive Director
817-459-2507
ext. 1
As Executive Director, Ricky's vision, leadership, compassion and passion for truth has helped LHM grow and expand amidst a culture often antagonistic to its mission. Before joining Living Hope Ministries, Ricky served the Lord as a single adult/outreach pastor, youth pastor, education minister, and even used his gifts of singing and teaching traveling the US performing gospel concerts. Ricky was one of the founders of LHM's online support forums and was instrumental in establishing satellites of LHM in Denton and Houston. Ricky holds a Bachelor of Arts in Political Science/ Pre-Law, A Master of Arts in Religious Education, is an ordained minister, and has taught at seminaries, colleges, and universities in addition to speaking throughout the US and abroad. While serving as executive director, Ricky concurrently serves on the pastoral staff at First Baptist Church, Arlington, TX as an ordained pastor.
Over his more than thirty years in ministry, Ricky has vast experience speaking to and journeying with thousands of men, women, and friends and family of those struggling with gender and identity confusion. Ricky enjoys traveling, cooking, painting, writing, reading, and seeing people's lives transformed by Jesus. His real passions are teaching the word of God, serving the church and her people, and hosting folks at his house for his personally prepared gourmet meals. Ricky was joyously married for thirty years to the late Merlinda Allen Chelette, who went to be with the Lord in April 2019.
FOR MORE INFORMATION OR QUESTIONS