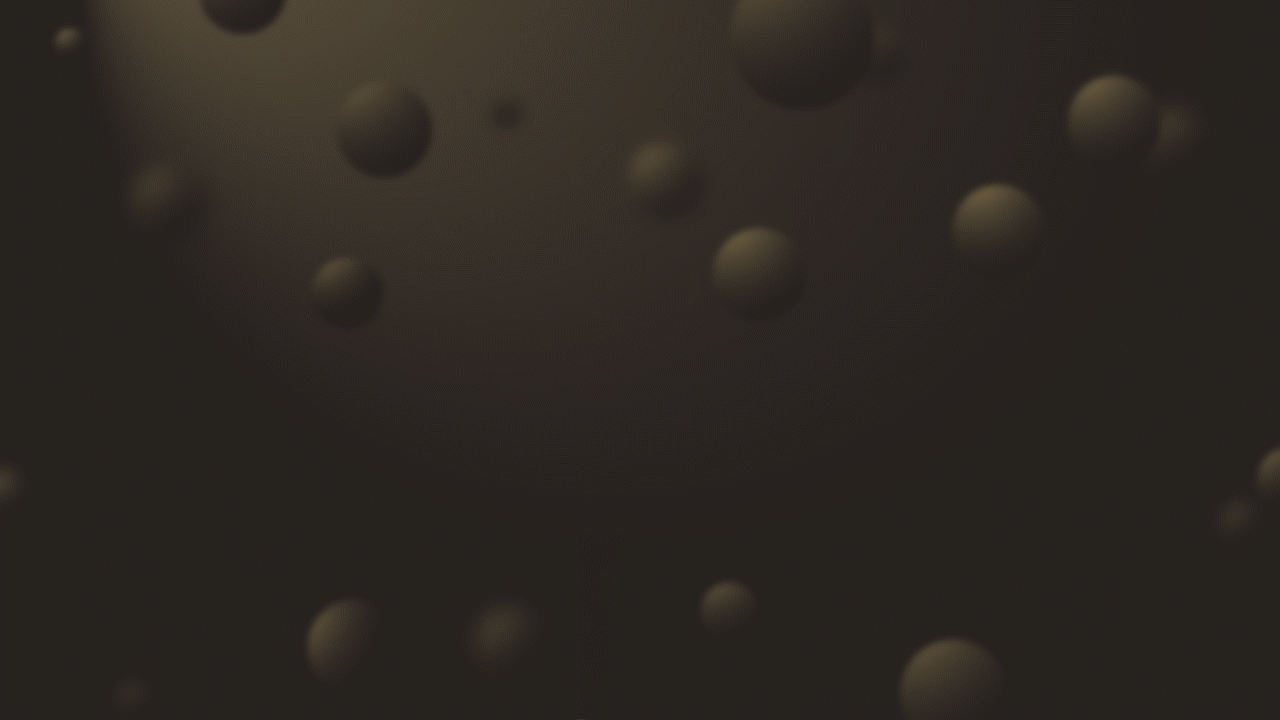 An Online Experience
November 7th at 7pm (CST)
Living Hope believes that Christ-followers are called to celebrate and testify to the power of Christ in their lives (Revelation 12:11).   For the first time EVER Living Hope Ministries will have its Annual Celebration and Fundraising event ONLINE.    The event is a celebration of who God is and what He has done through the work of Living Hope over the past year. During this ONLINE Experience you will learn more about Living Hope Ministries, what the ministry offers to participants and churches, and hear stories of those transformed by the gospel through the work of LHM.
In addition to the inspirational testimonies, an opportunity is given to support the ongoing work of Living Hope.    Your donation is critical to continue the gospel work to which Living Hope has been called. LHM provides help and resources through our in-person and online communities, mentoring, pastoral counseling, leadership training and website. All of these services are offered free of charge because of your generous financial investment in this ministry.
We invite you, your church, or your ministry to join us for this inspiring, informative, and life-changing evening.
Do you want to Register to Watch this Event?
Host a Watch Party
We are so excited to have the opportunity to  invite MORE guests across the nation and world to participate online.  We are inviting you to host a  "Watch Party" and  invite others to join  you to watch the event.  Guests will gather Saturday, November 7th at 7pm CST to fellowship and watch this streamed experience together. (There will be other times this event is streamed if you are one of our international hosts).
Being  a Host is EASY!  Simply decide where to host your event with what fits your personality and group.  Spaces for watching should be comfortable for guests and have access to a tv or screen to stream the online experience.  We will provide information about the event, invitations, RSVP's for your guests, and more.
Register to Watch or Host the Event
Register to Watch or Host the Event Do You Have Questions About the Event?