Important COVID-19 Notice
Because of our concern for the safety and health of every participant in Living Hope Ministries and the contin...ued uncertainty of the COVID-19 virus, Living Hope Ministries will suspend its in-person support group meetings at all our campuses for the foreseeable future. We will resume our support group meetings as soon as it is possible. Be on the lookout for an email explaining how you can be connected during a live, online, support group meeting. Also, be sure to connect via our online support forums. As always, each of our staff will be available via email or phone if we can be of help to you. Though these days are uncertain, our God is faithful and unchanging.  He is our living hope (1 Peter 1:3). Finally, know that we are praying for you and are here to help you in any way we can. We know schedule changes, and for some, loss of income can cause anxiety and stress. We know isolation is miserable and can be depressing. We also know all these things bring about discomfort and pain, which often lead to medicating inappropriately. Don't allow the devil to steal the freedom, joy, and abundance we have discovered in Christ. Seek the Lord. Go to Him in prayer and read His Word. Reach out in our online forums. Give us a call (817-459-2507). Contact your church community and friends. Know that God is still in control. He loves you and sees you and is eager to speak to you personally. We are praying, and we are here. May we see the Lord do amazing things in the lives and hearts of people during this time, and may those of us in His Kingdom live lives with confidence because our trust is in Him!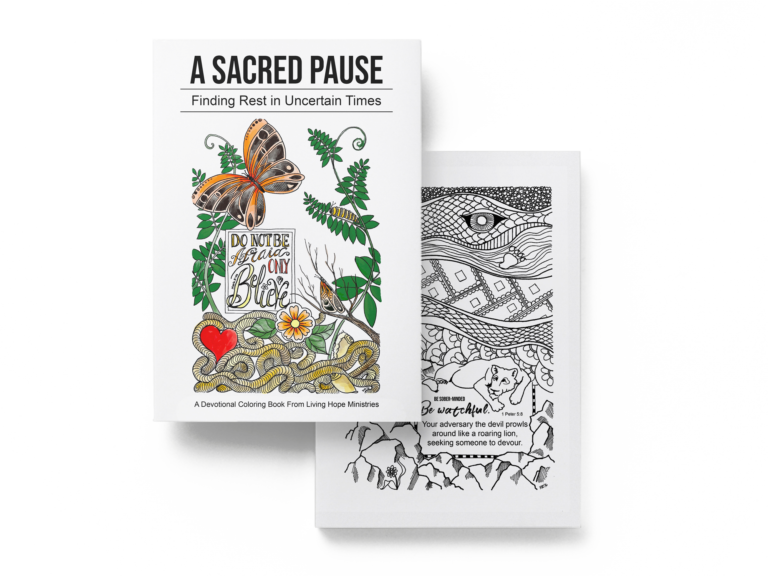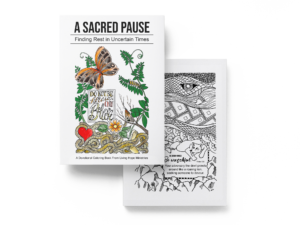 Free Devotional Coloring Book
Our mission is to proclaim God's truth as we journey with those seeking sexual and relational wholeness through a more intimate relationship with Jesus Christ.
Our vision is to form fully devoted followers of Christ who are sexually and relationally whole and living lives consistent with God's Word.
Our goal is to see transformed lives who live out the Gospel.
Click here to join our online community!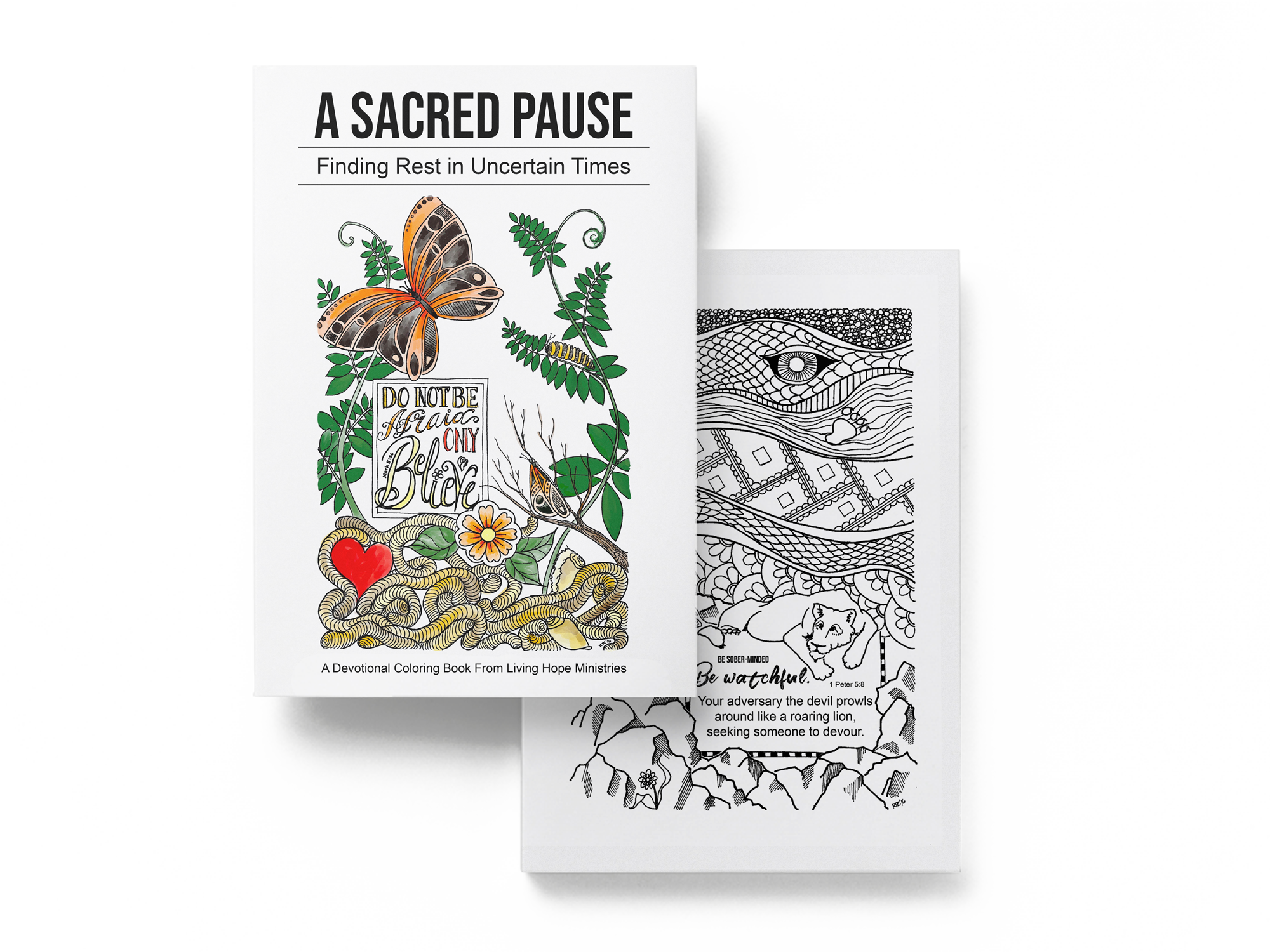 A Sacred Pause
Free devotional coloring book
We can only do what we do because of your generosity. Give a one time or recurring gift to support the world wide ministry of Living Hope.