by Olivia
My journey with Living Hope Ministry (LHM) began twelve years ago as I was praying for the ministry in my church's intercessory prayer room. During that time I felt God urging me to become actively involved. My initial response was, Abba, you have got to be kidding. He wasn't. I had no idea what I could offer LHM. Nor did I expect the profound impact it would have in my own life. I cherish the people I have met there–they have touched my life in such a spiritually powerful way. I look back now and praise God that He led me to LHM. I have learned that no matter how uncomfortable His leading can be, it's always better–far better–than being comfortable yet not in His will.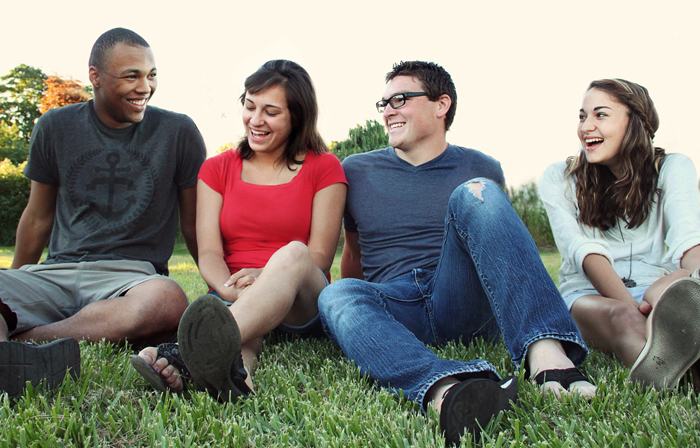 I initially called 817-459-2507 to schedule my appointment interview with Sue Thomas, the interim director. The last question she asked was, "This isn't your issue, is it?" I said, "No, but I have a lot of other issues. Do you need to know them?" Thankfully, she responded with no. We would've been there several hours longer if she had said yes. God has used LHM to address my own issues. Yet I still have so much to learn about my identity in Christ.
I'm fortunate that my church is a supporter of LHM. Due to this close association, I had previously heard personal testimonies from Living Hope Ministries. Each person stated that God was working in this ministry in a mighty way. Peoples' lives were being transformed, and change was happening. During my first meeting, God touched me through the people I met as we shared time in His Word and worshiped together. I began attending the Family and Friends Group, which was primarily parents at the time.
That was eight years ago. LHM has more friends of strugglers coming now and a wives' group has been added as well. God is at work, carrying out His perfect plans in His timing. We all have grown closer to God and depended on Him to fulfill His plans both for our own lives and the lives of the people we love. We let family members know there is a safe place to get help without facing condemnation from others. We are also realizing it is God who transforms lives. How powerful it is to witness such a time as this; through the heart cries and the prayers, no one is left untouched. My favorite day of the week is the night when I get to be with my brothers and sisters at Living Hope.
This struggle is not just happening outside the church. My continual prayer is that churches will realize that many Christians in their congregations are struggling with various forms of sexual brokenness. Not only do we need to educate believers in church about the brokenness, but we also need to share with them the hope for healing. We talk about a God that transforms, but do we really believe it? At LHM the focus is on Christ. I am privileged to struggle alongside others, finding encouragement as we are reminded that our true identities are found in Christ.