Back to Staff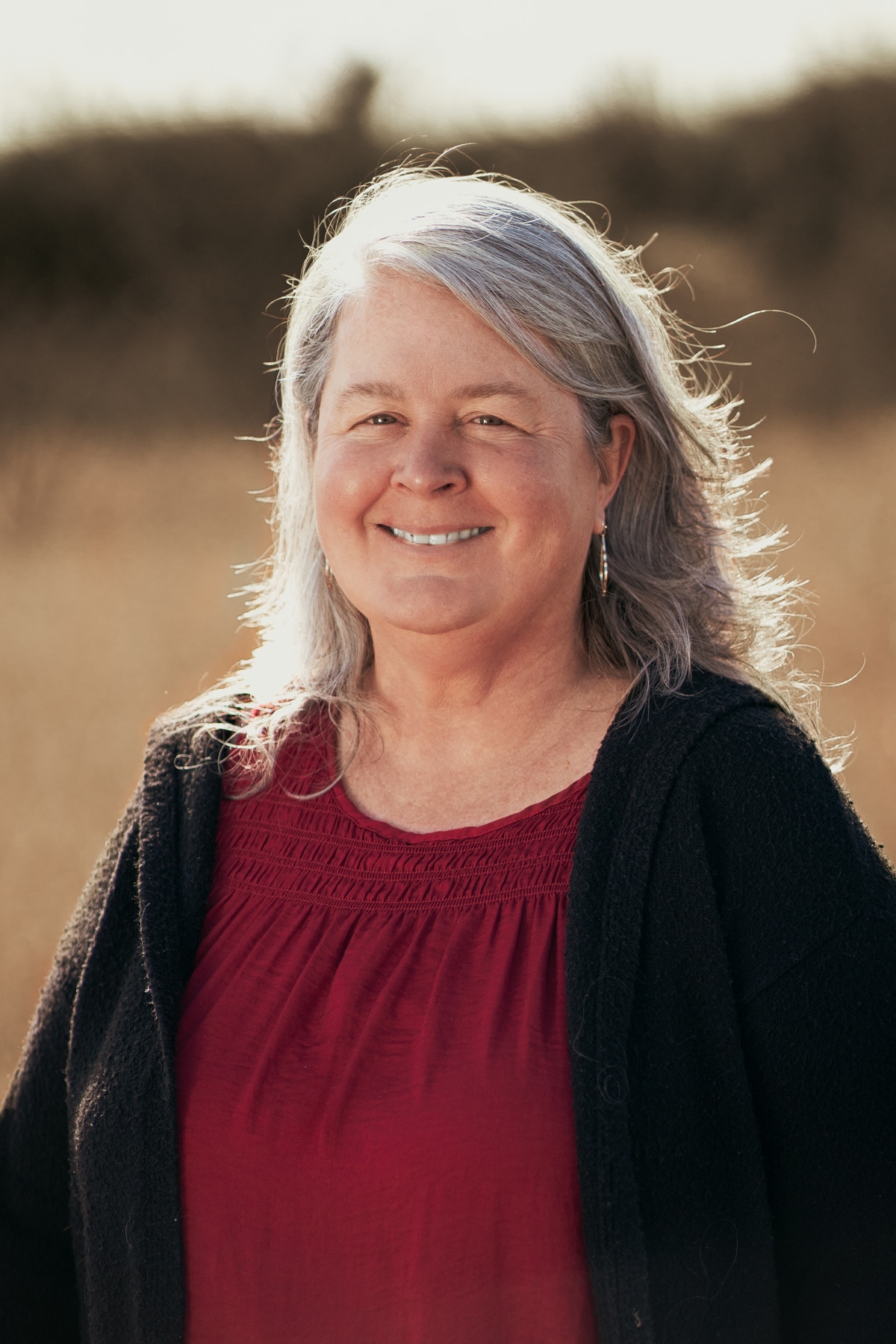 Jen Ward
Houston Women's Director
817-459-2507
ext. 4
Jen's deep compassion for those who are hurting and in need of a Savior is expressed daily. She listens to, cries with, and encourages the women, and friends and family members at the Living Hope Houston satellite. Her calming presence coupled with her insight for asking deeper questions allows her to connect with the women of LHH and to encourage all those she meets. In addition to this role, Jen also serves as our database expert, keeping records up to date and organized.
The experiences she has gained in serving alongside Chris for 25 years in youth ministry, raising 3 wonderful children, and ministering to those in
Haiti has uniquely equipped Jen to respond with truth and grace to all who cross her path. When not working at Living Hope, Jen loves to capture beauty with her camera, read, and swing on an eno (small hammock) at the beach with her kids and grandkids.