A Sacred Pause
We are busy people.  This coloring book hopes to help you take a sacred pause - a few quiet moments to contemplate the things of God and how His truth impacts you and those around you. Be inspired. Allow God's peace, the promises in His Word, and the meditation on His truth, bring rest and comfort to your soul.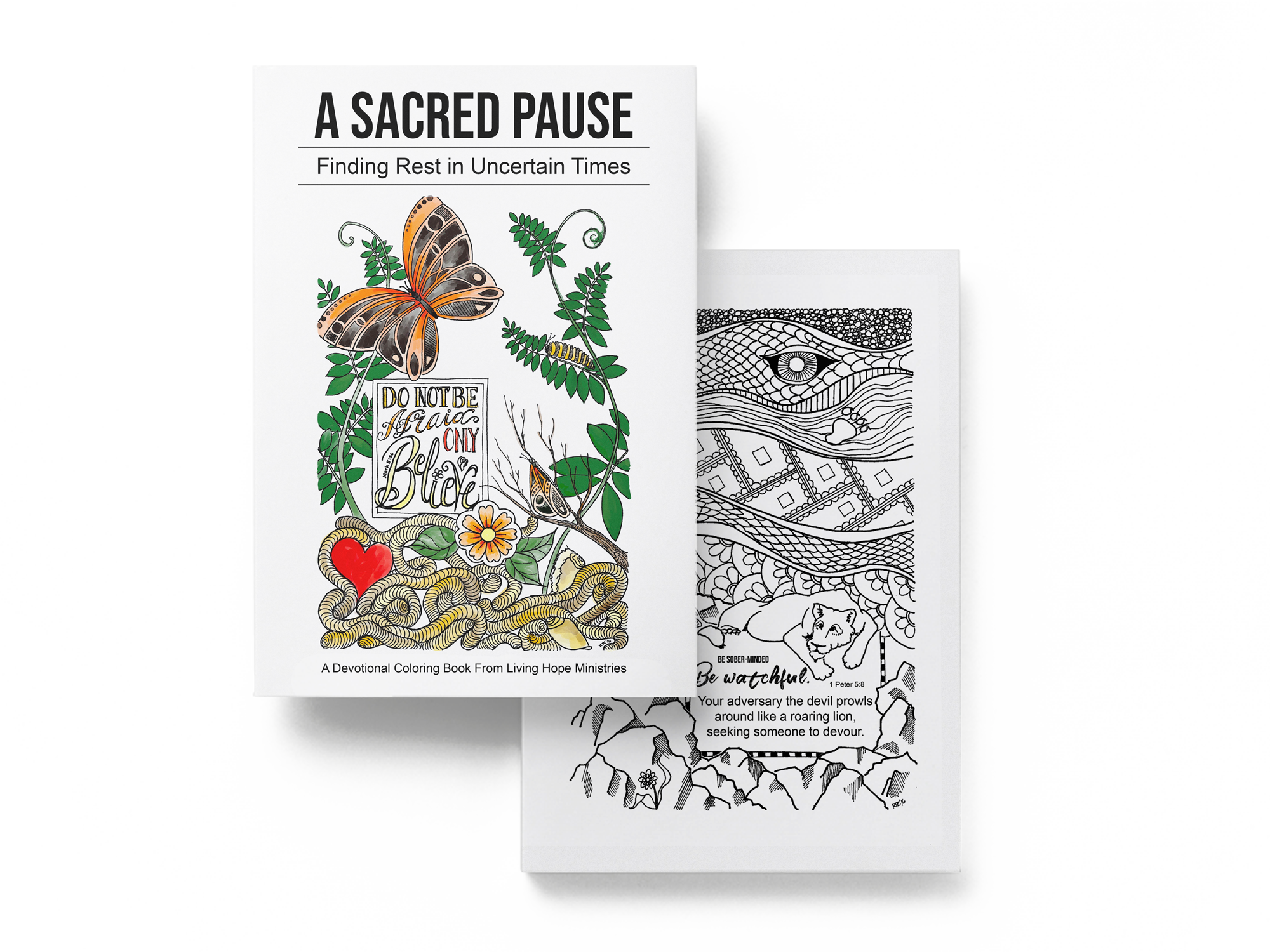 High Quality

Hand Drawn

 Images
A collection of 15 captivating images inspired by God's Word and interpreted in drawings by Ricky Chelette. Images in this book vary from minimal detail to highly detailed, making it perfect for markers, fine tip pens, and color pencils.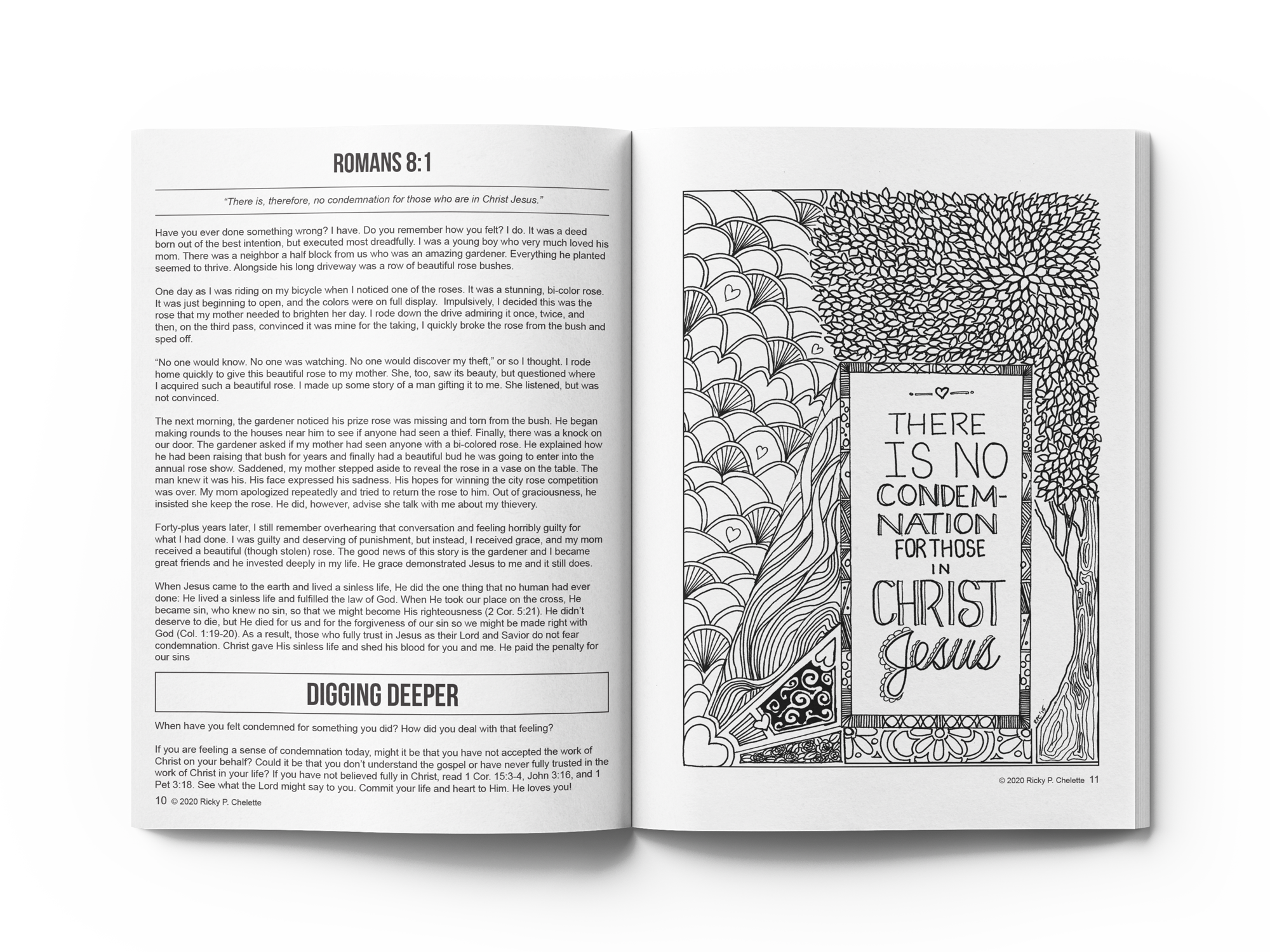 Please complete the information below to receive your free download of the coloring book.