Our mission is to proclaim God's truth as we journey with those seeking sexual and relational wholeness through a more intimate relationship with Jesus Christ.
Our vision is to form fully devoted followers of Christ who are sexually and relationally whole and living lives consistent with God's Word.
Our goal is to see transformed lives who live out the Gospel.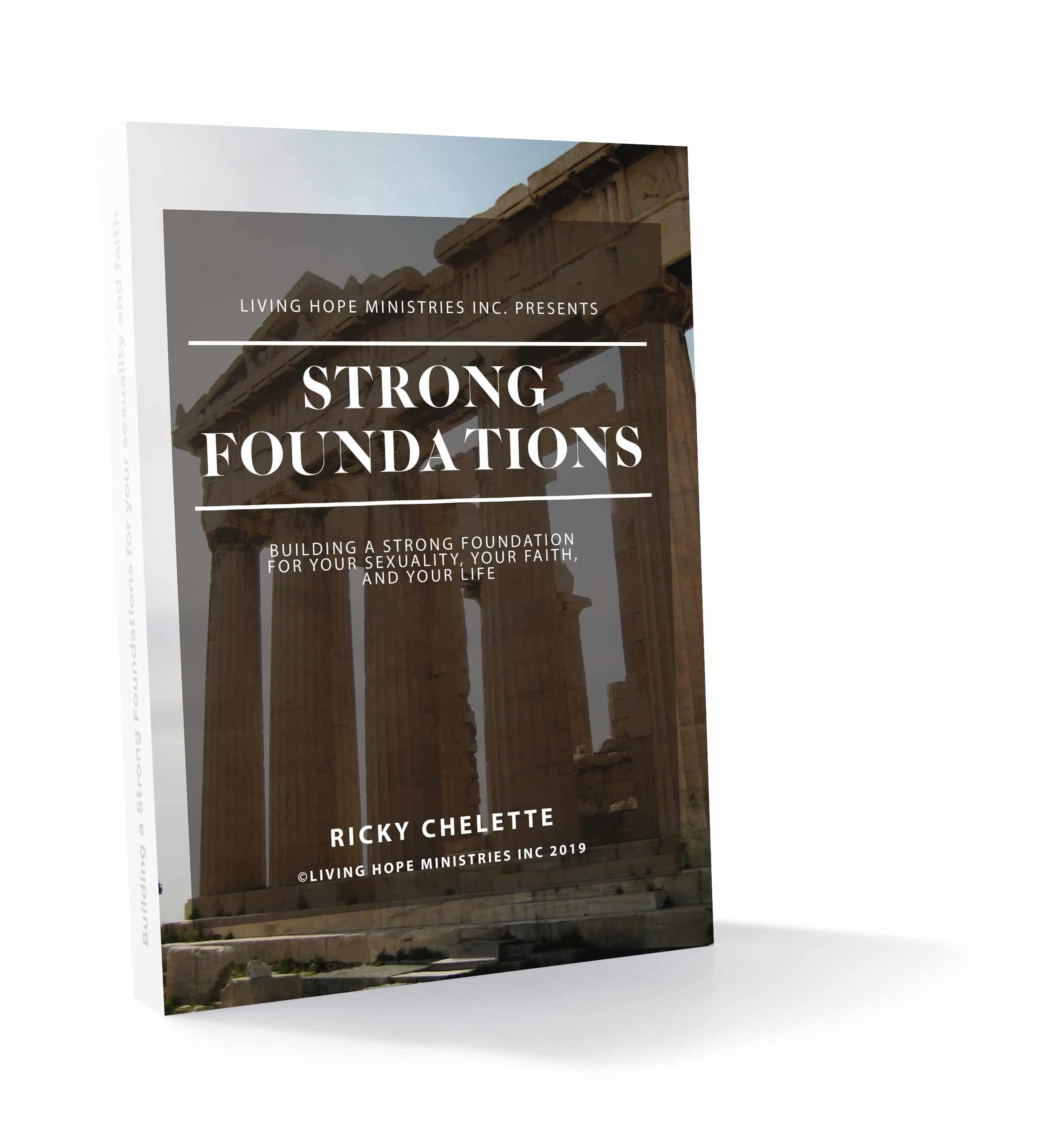 We live in a world so filled with contradictions that finding truth can seem challenging. Establishing a strong biblical understanding of who we are in Christ is essential for our thriving as followers of Jesus.
Click here to join our online community!
We can only do what we do because of your generosity. Give a one time or recurring gift to support the world wide ministry of Living Hope.