Audience: Women; Resource Type: Products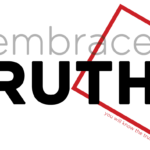 See the entire evening's celebration and the rest of these amazing stories (nearly two-hours) for a donation of $20 or more. Your generous support allows us to offer our services free of charge and reach people around the world with the message of hope, truth, and freedom in Christ.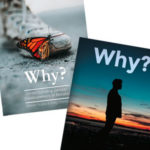 Get $5.00 off your purchase and save on shipping when you order the Men's and Women's DVD together! Understanding the components of sexual identity is key to helping people embrace God's design for sexuality. In these teachings, you will gain a deeper understanding of why men and women struggle with their sexual identity. The will … Read More »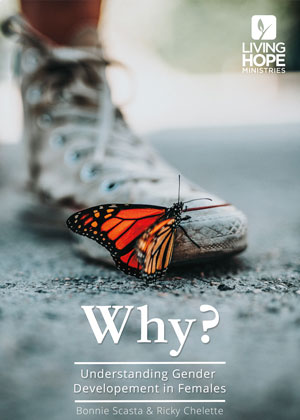 Understanding homosexuality in women is complex. Gain understanding while seeing how god's redemptive plan can set people free.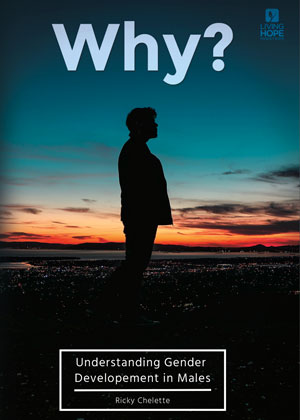 Ricky Chelette is Executive Director of Living Hope Ministries and has been involved in ministry in the church for over 30 years. Speaking to thousands of teens and adults who struggle with their sexual identity, Ricky brings vast experience and personal knowledge to this difficult subject. His logical, humorous and straight-forward approach makes sense of … Read More »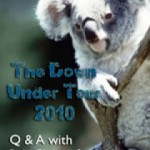 Recorded live in Australia, Ricky Chelette, Sue Bohlin, and Colin of Beyond Eqypt, Australia, answer questions submitted by conference attenders on the Down Under Tour in Sydney, Australia. This product is an online download. There will be a link marked DOWNLOAD on your online receipt that will allow you to access your product.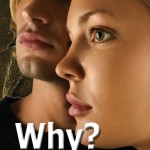 Why do people have sexual struggles? Why do some people become homosexuals? Understanding the components of sexual identity is key to helping people embrace Gods design for sexuality. In these two audio teachings you will gain a deeper understanding of why people struggle with their sexual identity. It will also assist parents in creating healthy … Read More »