Audience: Friends & Family; Resource Type: Videos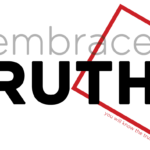 See the entire evening's celebration and the rest of these amazing stories (nearly two-hours) for a donation of $20 or more. Your generous support allows us to offer our services free of charge and reach people around the world with the message of hope, truth, and freedom in Christ.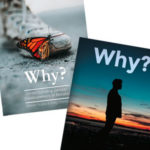 Get $5.00 off your purchase and save on shipping when you order the Men's and Women's DVD together! Understanding the components of sexual identity is key to helping people embrace God's design for sexuality. In these teachings, you will gain a deeper understanding of why men and women struggle with their sexual identity. The will … Read More »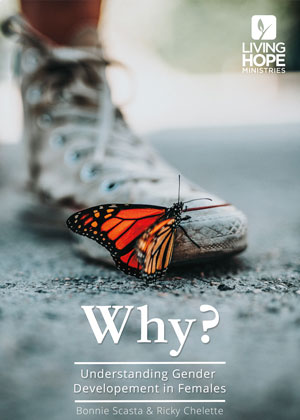 Understanding homosexuality in women is complex. Gain understanding while seeing how god's redemptive plan can set people free.
Living Hope Ministries offers a variety of services to help those who are struggling with sexual and relational brokenness, homosexuality, and those who love them.  SUPPORT GROUPS We offer FREE weekly support groups. These meetings are confidential and a person must go through an intake interview prior to attending the group.  Intakes can be arranged … Read More »
by Ricky Chelette
June 2011
by D'Ann Davis, Director of Women's Ministries
October 2008